Safe At Site offers the best products in the market! Products that challenge, fit into and streamline construction processes. We have solid experience in problem solving in large and small projects and would like to help you think!
Welcome to our support page! Here you will find contact information for our experts. You will find technical information and can download assembly instructions. You can also download digital versions of our products if you want to draw correct from start!
Here you will find user manuals with technical information for our various products. The manuals are in pdf format.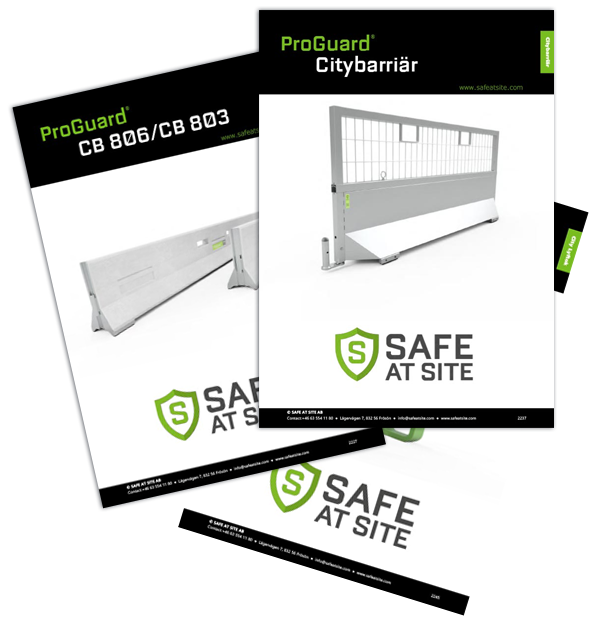 As a support in your planning, we offer digital versions of our products in formats for Bluebeam Revu, Autocad and Sketchup.
In order to download the files, you need a password, which you will receive from us by filling in and submitting the form below.
Already have a password?
Yes, I would like to access the files!
The brochure about ProGuard (Swedish only)